Golf Courses Designed by Robert Trent Jones, Jr.
Robert Trent Jones, Jr broke from his father in 1972 and launched the RTJII design firm.  With 270 courses completed he has cemented his footprint on an industry. He describes his own architectural style as "Complex, eclectic, and wide ranging" and suggests his style is always evolving as he learns new things. Learn more at rtj2 and Wikipedia.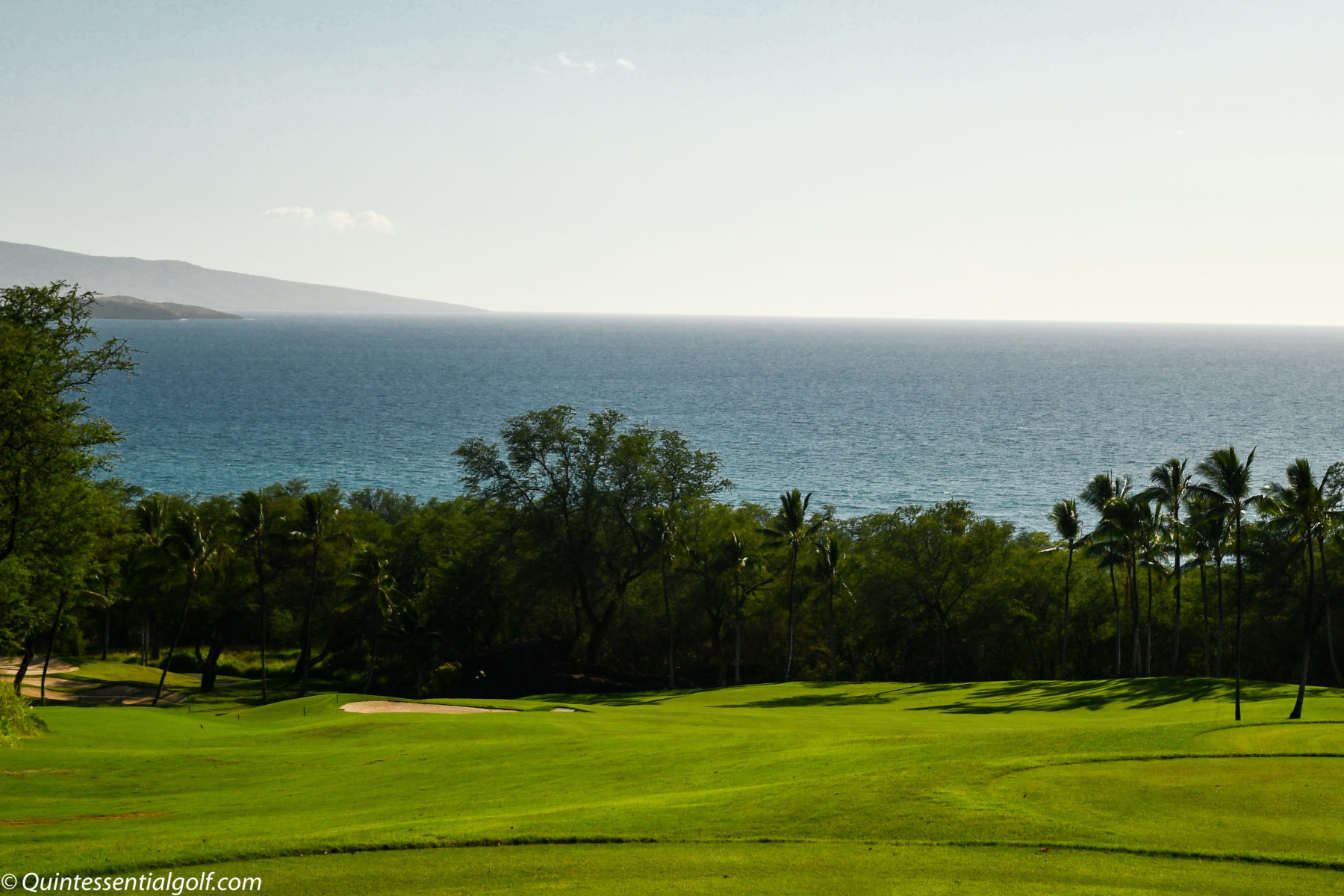 Hawaii
Fabulous ocean views, classic Hawaiian black lava outcroppings and excellent conditioning. Minutes from the beachfront hotels and villas.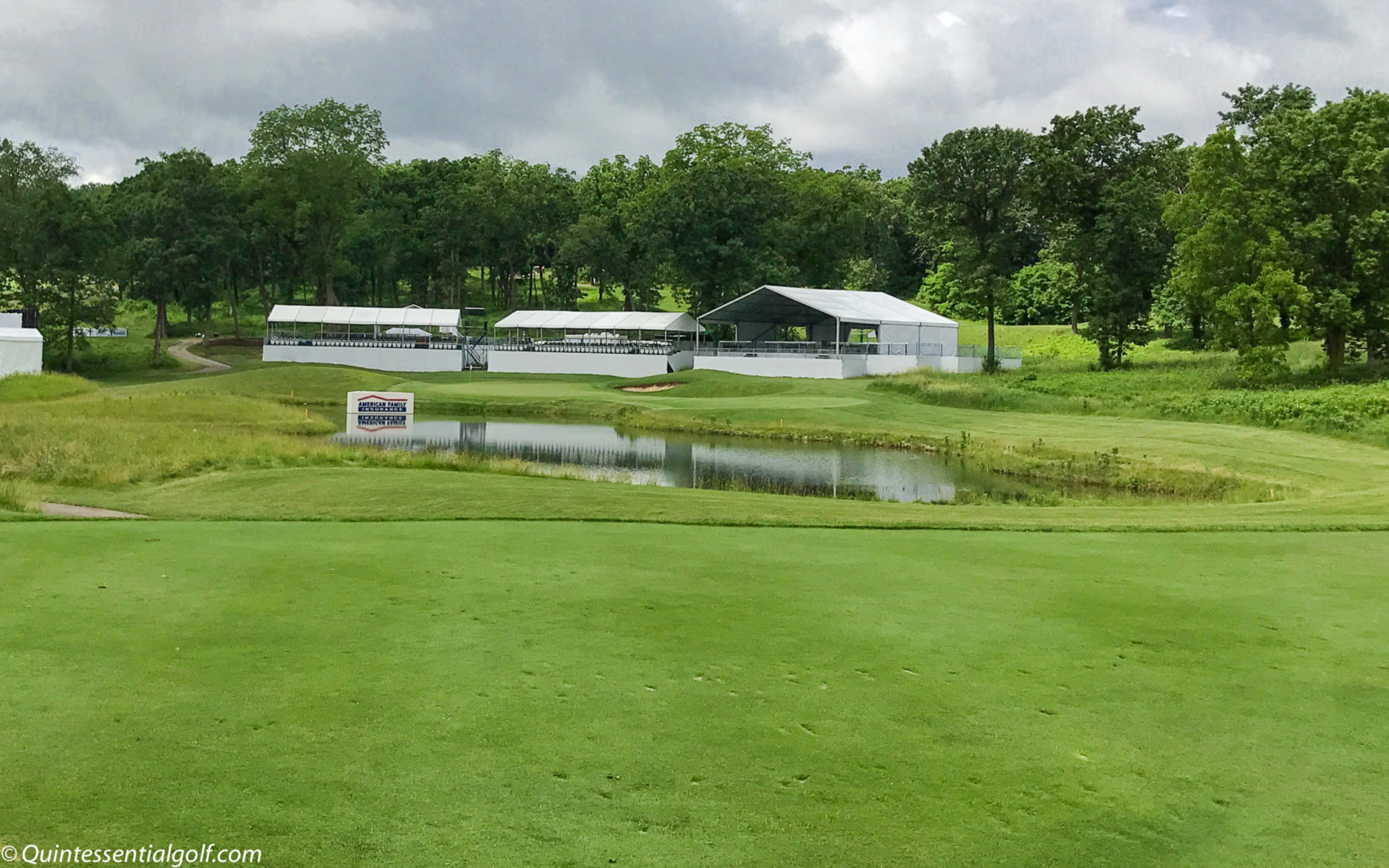 Midwest
Home to the University of Wisconsin golf teams, the University Ridge Golf Course get's its name from the glacial ridges that covered the region. It's as good a natural golf setting as you will find with excellent variety, conditioning, layout, and service.