About Quintessential Golf
Your Premier Golf Travel Inspiration
A former head of sales, Chuck Fox used to spend weekends on an outbound flight overseas and his evenings in countless business hotels. When he was diagnosed with cancer, re-evaluated his priorities, focused on recovery, and won back his health.  He also gave up the grind of sales for the type of travel he's always loved most — searching for the most magnificent, picturesque and fun golf courses and resorts to visit.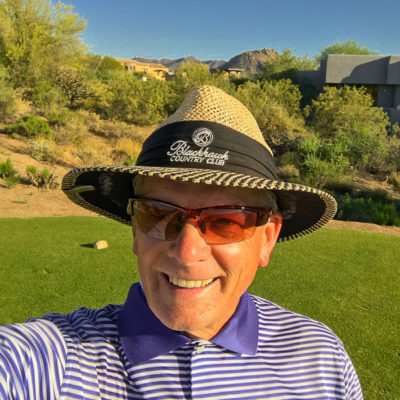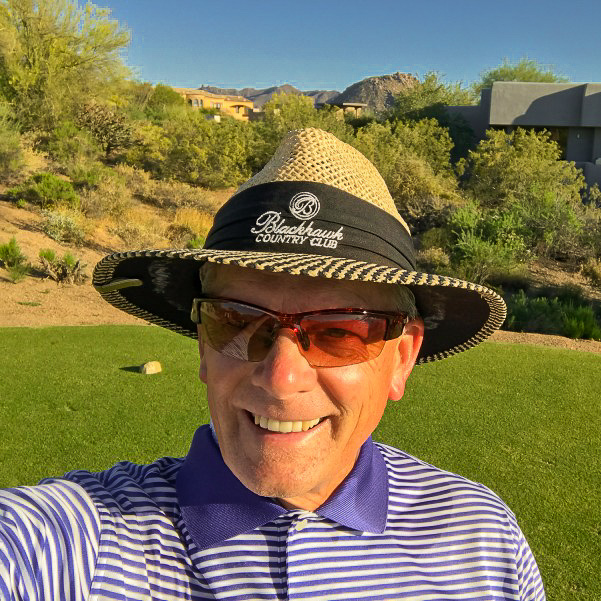 21 STATES & PROVINCES PLAYED
95 COURSES VISITED
79.4 AVERAGE SCORE
101 BIRDIES
At Quintessential Golf, Chuck draws on his experience as a USGA Rules Official and as a lifetime golf traveler to photograph and profile each course he visits.  From design and conditioning to scenery and ambiance, he searches for unique and memorable playing experiences that bring crazy enjoyment. 
Follow Chuck's travels.  Subscribe to his newsletter below to get notified of his next post.