Premier golf travel news that gained my attention this week.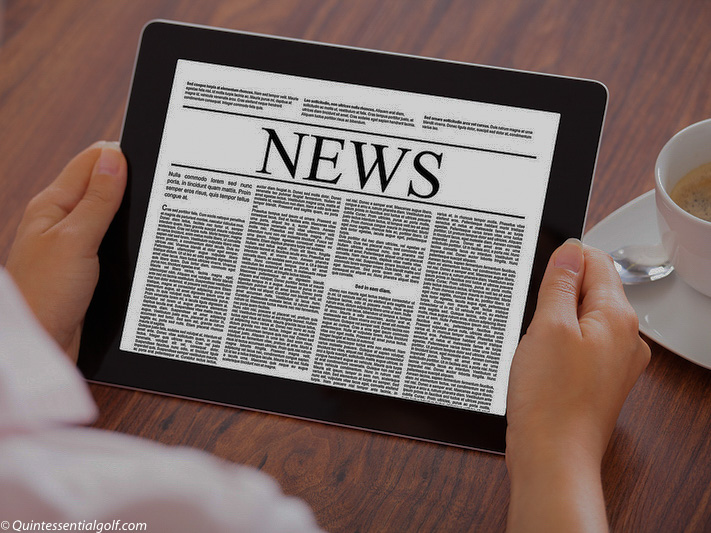 Golf Under the Lights

David Postlethwait always wanted to build a first-rate, lighted par-3 golf course.
For 20 years, the course designer who got his start on the construction crew working under Pete Dye and helped bring the TPC concept to life as a staff member of the PGA Tour, tried to put together a deal. On the fifth go-round in 1998, Postlethwait built Knight's Play Golf Center in Apex, North Carolina, a 27-hole facility near Raleigh that has turned into everything he dreamed it could be. [read more…]
Wynn Golf Club returns to the Las Vegas Strip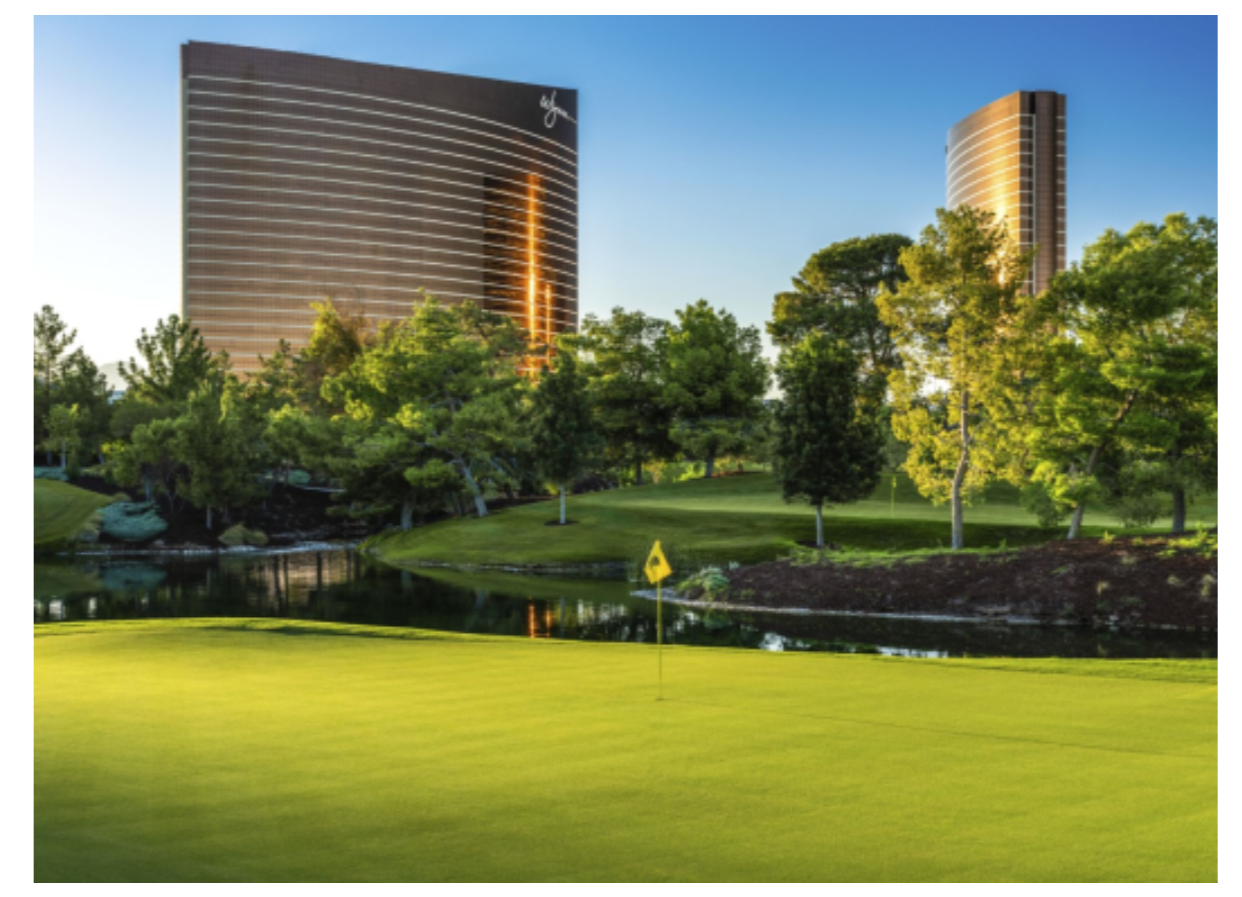 Tom Fazio and his son, Logan, packed a lot of punch into a tight parcel near the Las Vegas Strip for the opening of the newly redesigned Wynn Golf Club.
It was nearly two years ago that the club was shuttered to accommodate a large lagoon and additional restaurants and rooms behind the Wynn Las Vegas hotel and casino. The course sat dormant, still grassed but with many bunkers filled in.
But plans changed as the resort lost millions of dollars in green fees from 16,000 rounds a year plus golf-attributable casino earnings, and Fazio returned to reimagine his layout. [read more….]