Below is a summary of premier golf travel news that gained my attention this week.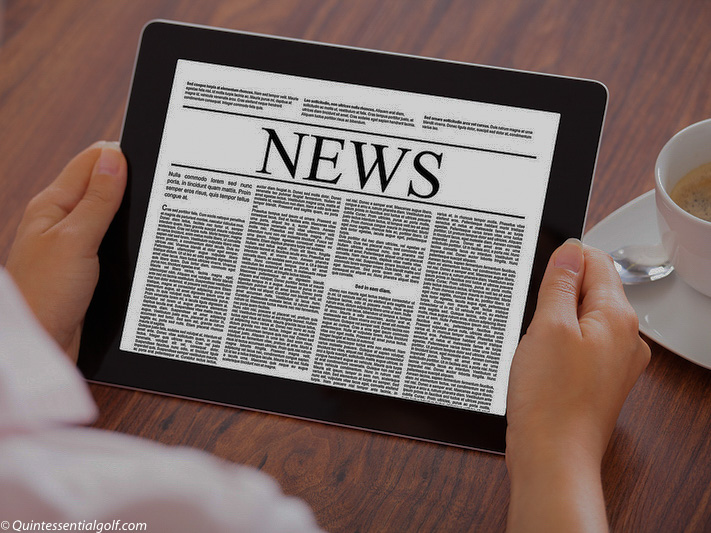 This famous hole from Tin Cup should be on every golfer's bucket list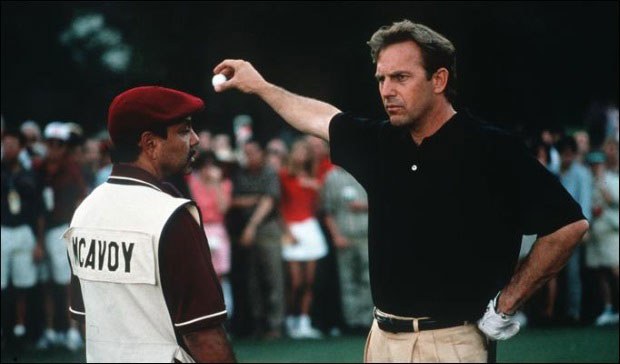 We'd like to wax some nostalgia on the cinderella story of Roy McAvoy, played gloriously by Kevin Costner, but also remind golfers that they must make a pilgrimage at some point in their lives.
Yes, the famous par 5 that is used as the 72nd hole of the U.S. Open during "Tin Cup" still exists, and it's almost unchanged from what it looked like when McAvoy played it back then. Deerwood Country Club is a ClubCorp-operated private club in the quiet woods of Northeast Houston (Kingwood, Texas), and its 13th hole is in fact the site of the famous "Tin Cup" scene.
This beautiful golf course photo looks like actual golf heaven-on-earth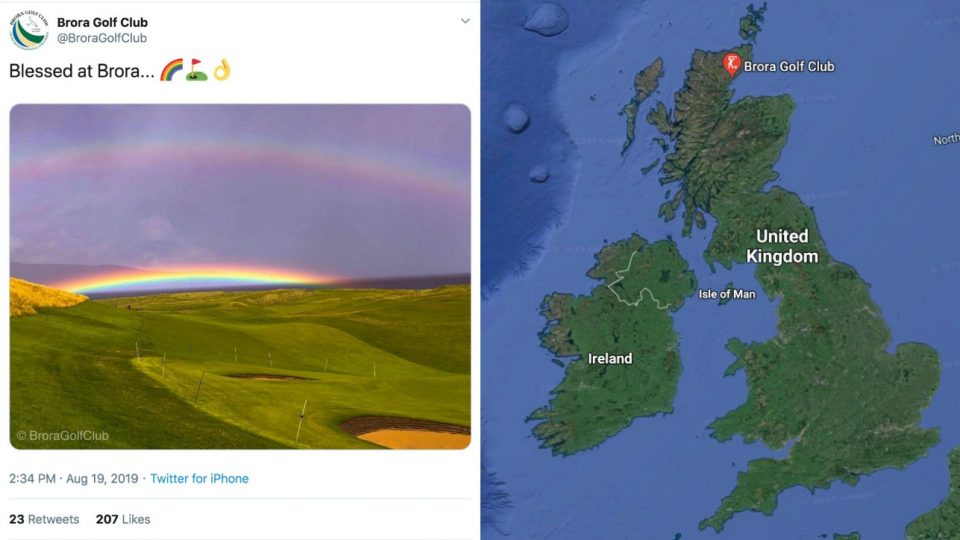 A picture — a beautiful picture — made the rounds on social media on Monday, and it was particularly cruel. As golfers everywhere were sitting at their desks Monday morning, preparing for the week ahead, they were treated to a beautiful sight of a perfect rainbow overlooking a golf course. [Read more…]