Below is a summary of premier golf travel news that gained my attention this week.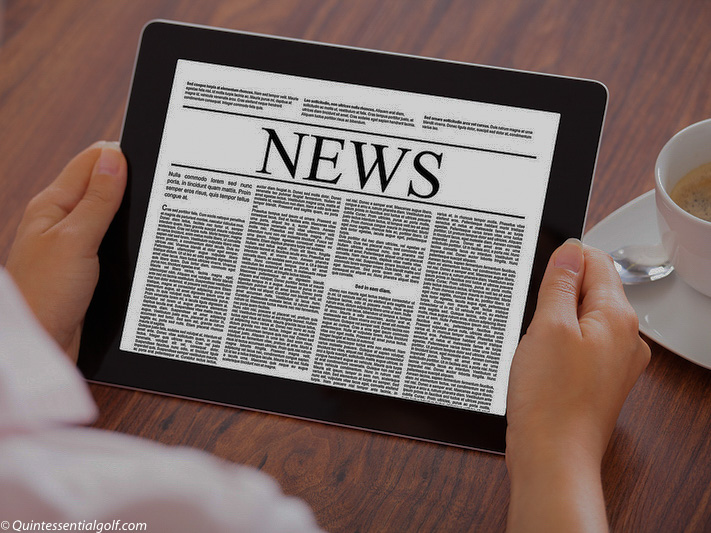 This nightmare photo will make you rethink flying with your golf clubs
Ever consider shipping your golf clubs? You might after reading this. (shipsticks.com). One unfortunate traveler arrived back in Ireland after some time in the U.S. only to discover that his precious golf clubs had been wrecked during his flight. It's a familiar story, of course — golfers cross their fingers every time they part with their clubs at the ticket counter. But this was another level altogether. Let's explore. [read more…]
Tiger Woods, Gil Hanse to design courses at new Makaha Valley Resort on Oahu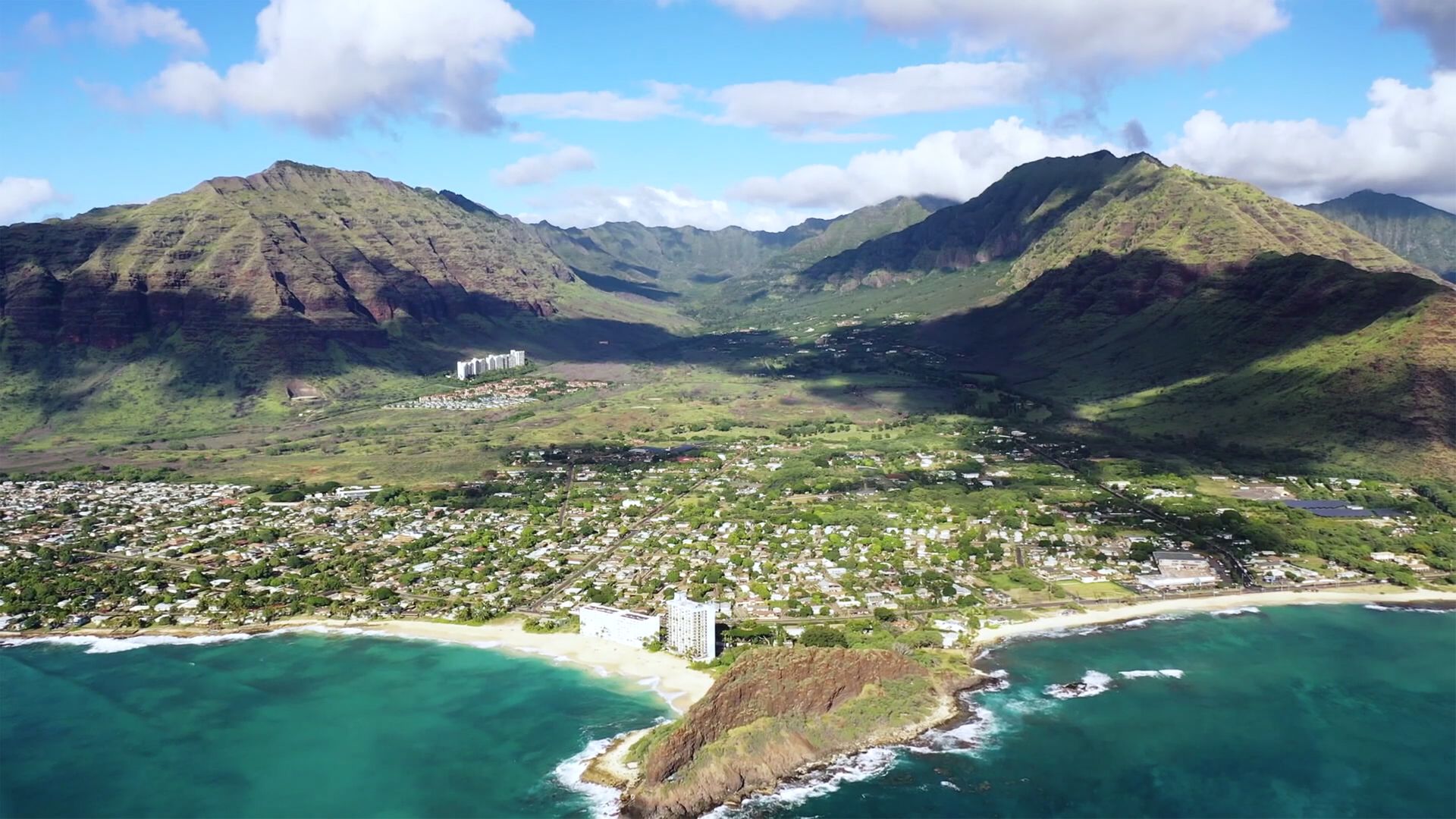 Tiger Woods and Gil Hanse will be designing courses for a new Hawaiian resort located near the legendary surfing waves of Makaha on Oahu, part of a new 644-acre development set to break ground soon.
Woods and Hanse were commissioned by Pacific Links International to design separate 18-hole courses for the Makaha Valley Resort, a resort considered part of the development set to be built on Hawaii's third-largest island by developer Stanford Carr.
Woods will design the North Course, which will sit on land with a perched view of the Pacific Ocean and meander through lush terrain in the shadow of the Waianae mountain range, in Oahu's highest peak, the volcano Mt. Ka'ala. [Read more….]
Golf Digest Awards Sun Mountain Best Golf Travel Bag

For the fourth year in a row, the Golf Digest editors named the Sun Mountain ClubGlider Meridian the Best Golf Travel Bag and said,
"When looking at travel bags, the overriding thought is, How do I make the travel experience easier? Which is why our choice for best travel cover continues to be the Sun Mountain ClubGlider Meridian. In addition to checking all the boxes required of a travel bag [Read more…]